Diamond Standard
Partner Program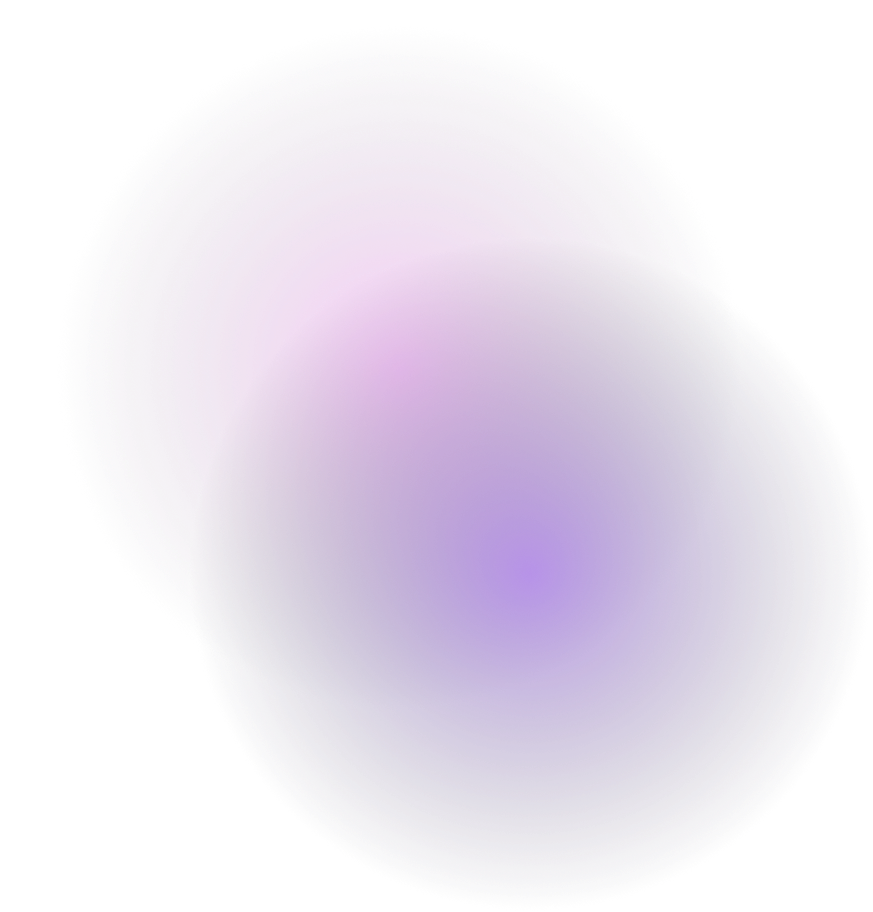 Qualified individuals
Wealth managers
Investment advisors
Brokers
You are invited to introduce Diamond Standard Commodities to purchasers and receive a commission — upon their purchase and delivery.
Diamond Standard Commodities are a physical commodity, hence a FINRA or equivalent registration is not required in most jurisdictions; consult your own counsel to confirm.
Our offerings are permitted in most countries, and all purchasers are subject to KYC and AML review. Purchasers do not need to be accredited investors under US Regulation.
Note:
you may not purchase commodities for your own account and receive commission.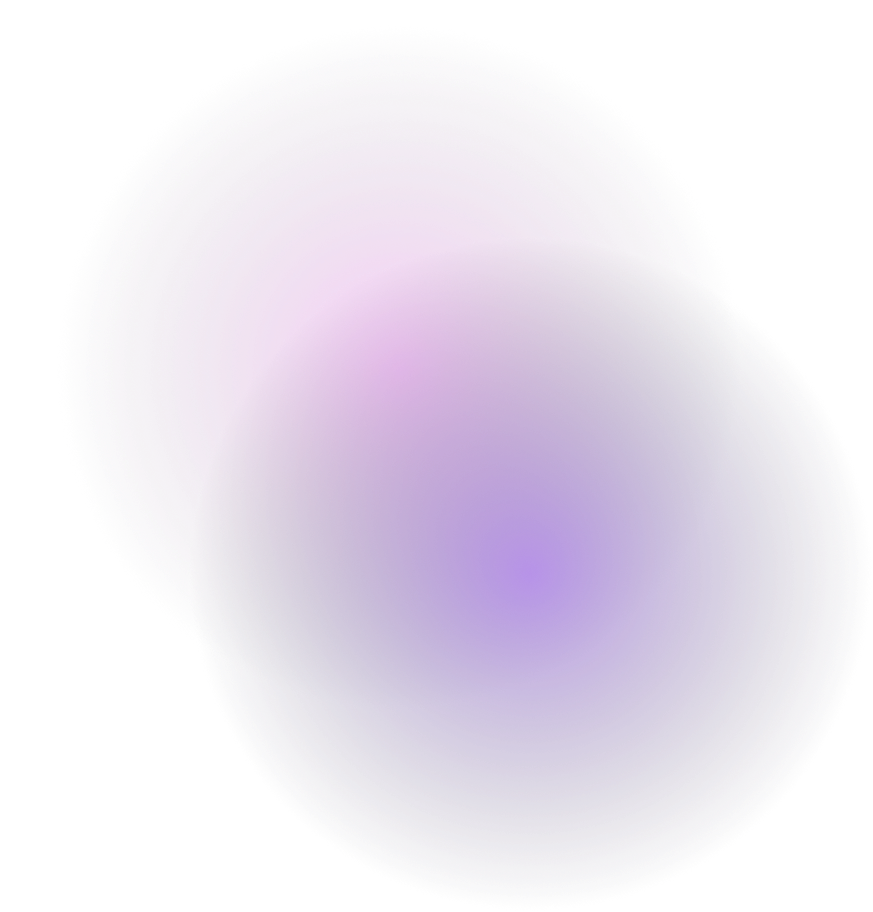 How Does It Work?
All Partners must pass KYC and upon approval will become an affiliate of our partner program.
You must
complete a brief quiz
, testing your knowledge of our product. We will provide
your unique link
plus investor materials, product images, and email templates.
Introduce Diamond Standard to your direct contacts, with
your unique link.
You must not post any solicitations on public social media or websites. Private group postings are permitted.
Once your contact makes a purchase within 90 days,
you will earn a commission.
Purchases are tracked when your contact clicks on your unique link, which will direct them to our website where their activity will be tracked.
Commission rate increases as your sales increase. Commission structure is available upon account approval.