A

Digital Commodity Token
Diamond Standard Carats (DIAM):
A commodity token issued from Diamond Standard Coins and Bars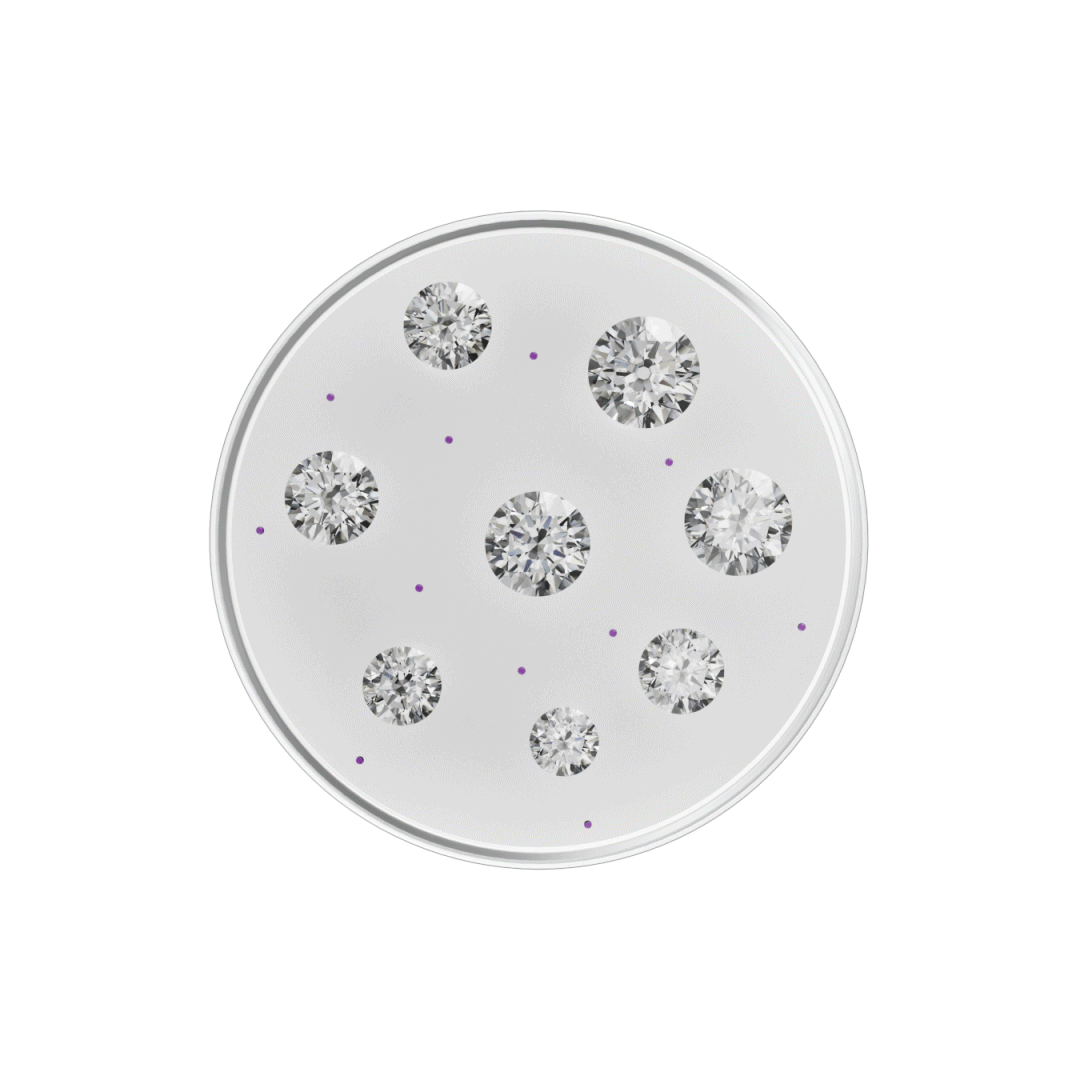 A real store of wealth you can use for payments
Diamond Standard Carats are blockchain tokens representing fractional ownership of Diamond Standard Commodities, held by an independent custodian. Carats can be redeemed at any time.
Carats are a portion
of a deliverable Diamond
Standard® Smart Commodity®
*A slow increase in the Carats Ratio pays for custody fees.
Carats are
Diamond Commodities
Diamond Standard Carats are not a security, they are a digital fraction of a deliverable diamond commodity.
Real Value

, Real Transparency

Diamond Standard Carats come out of commodities delivered to the reserve, a publicly reported asset pool with autonomous operation, not allowing manipulation or any kind of leverage.
Naturally
Scarce
Diamonds are the most valuable natural resource by weight. Commodities historically hold their value.
Still have questions?
Access our FAQ or talk directly with our team
Our Difference
Diamond Standard Carats are not a security, they are a vault receipt exchangeable for physical diamond commodities. Compare Carats with other relevant crypto assets below:

Drag to compare with Bitcoin and Tether
Learn more about us
Transparency Guaranteed
DIAMINDX
$4270.00
Bloomberg: USD per Diamond Standard Coin
Carats Ratio
5000.00
Tokens per Diamond Standard Coin
Carats Spot
$0.85
DIAMINDX divided by the Carats Ratio
Our Partners
Diamond Standard partners with leading companies to ensure the Diamond Standard commodities are kept safe in secure vaults, and Diamond Standard Carats have fast and low-cost transactions.