Retail Partnership Program
Showcase Diamond Standard Coins and Bars
in Your Store for a Commission
How it Works
Earn commission on each sale at no cost to you
Simple Onboarding
One hour of training for anyone in your store, full-time support
Display
Display sample coins & bars in your store
Educate
Consumers about the long term value of natural diamonds
Get Paid
Clients buy from us, and we pay you a commission for each sale
Learn More
About the Program
Watch our explainer video to better understand
the benefits and how it works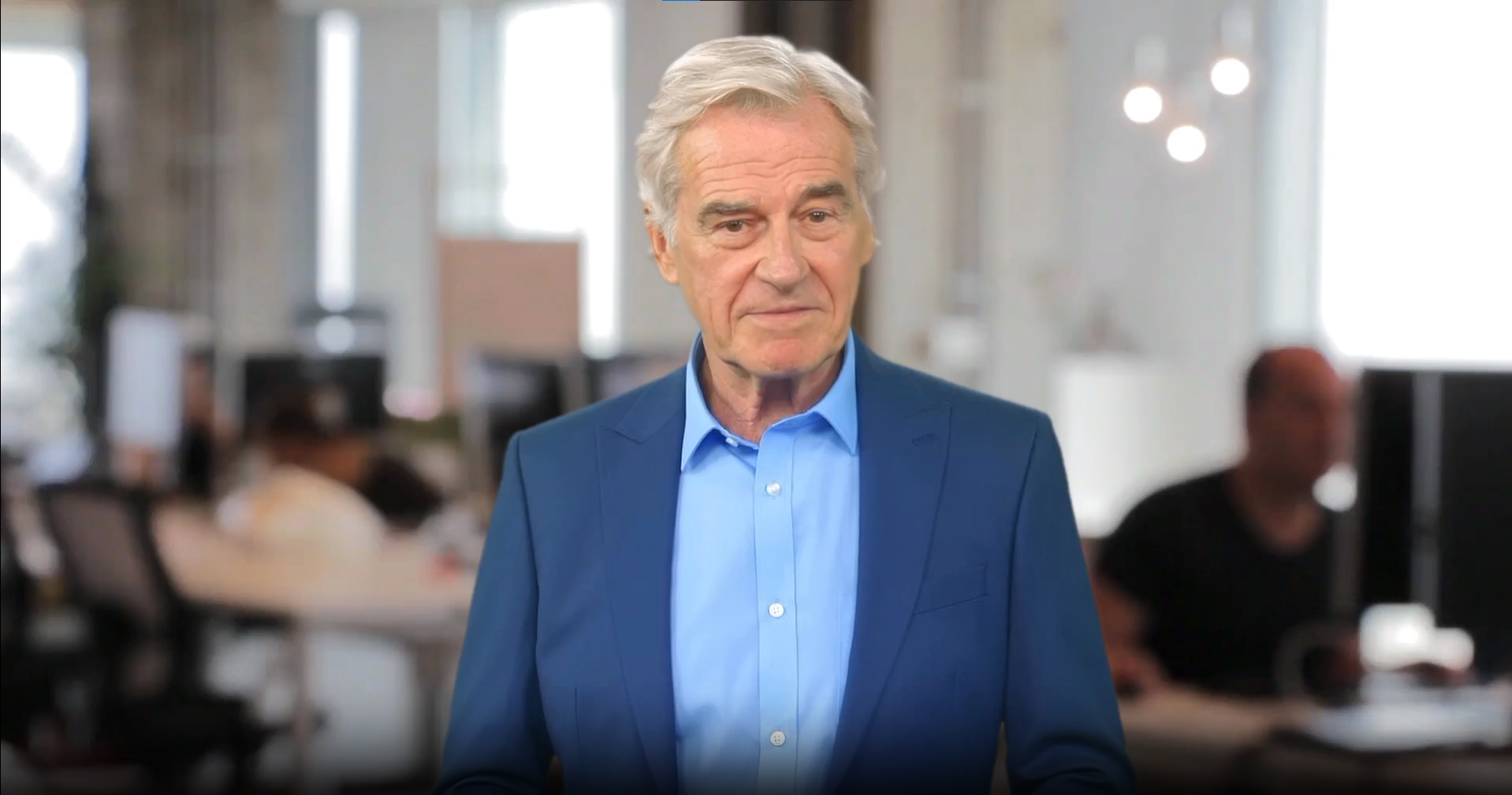 Why Join
Why become a Diamond Standard retail affiliate?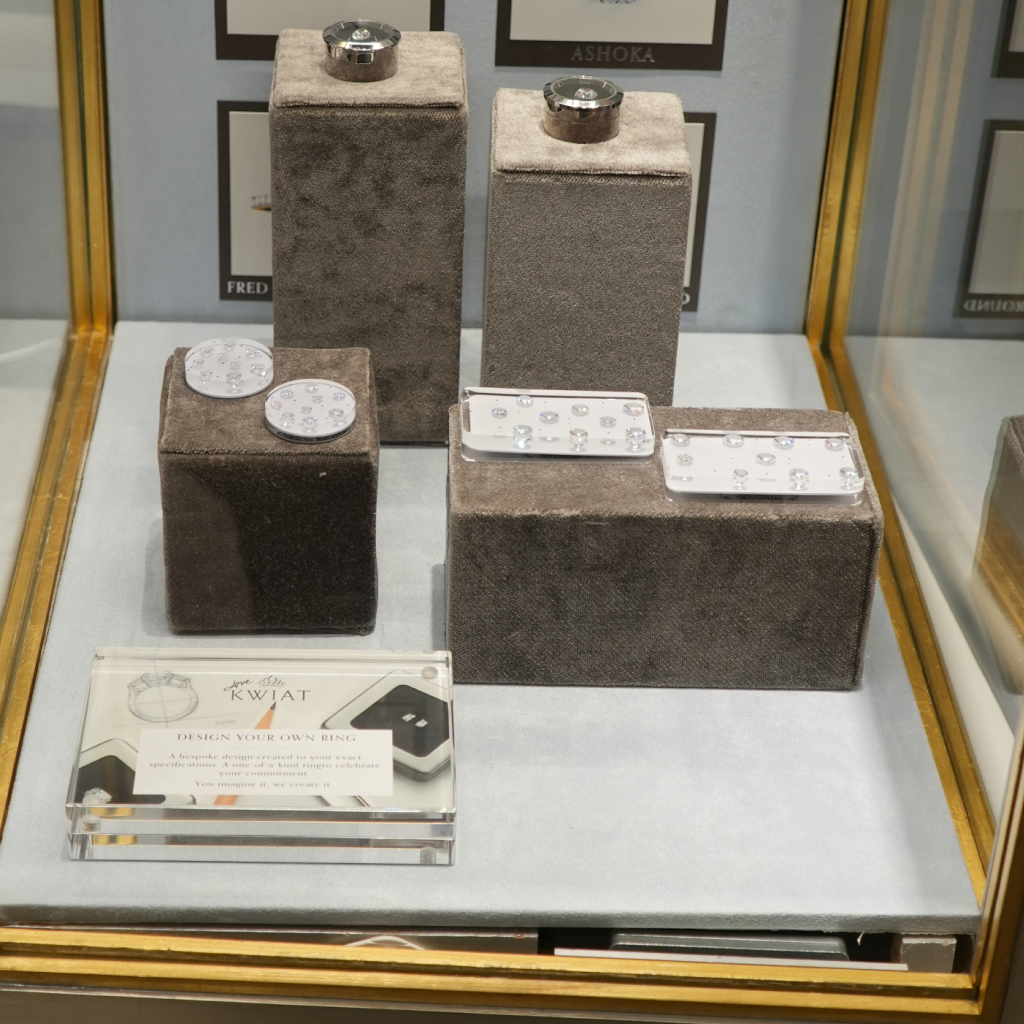 Introduce your clients to a new type of diamond product never seen before in stores.

Becoming a Diamond Standard Retail Affiliate is a risk-free opportunity without losing money or dealing with complex logistics.
Illustrate market value of natural diamonds.
Get Started
Diamond Standard by the Numbers
Allocation Comparison of Diamonds and Other Precious Metals to Investors
Underallocated Opportunity
Certifications, Licenses & Partnerships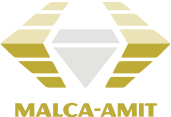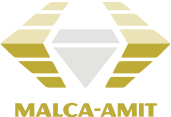 Russell Kwiat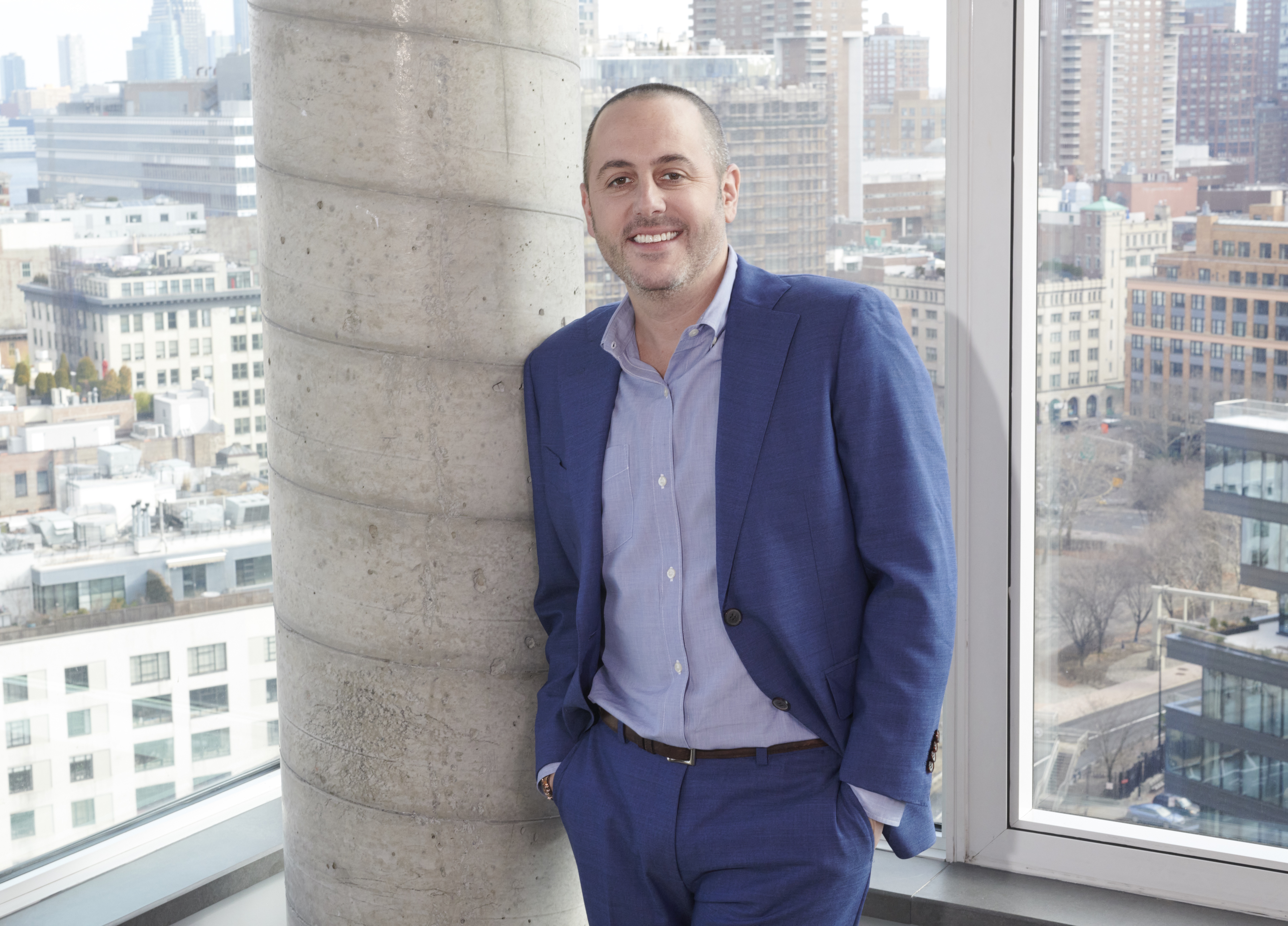 "Diamond Standard has unlocked a new asset class in natural diamonds, previously unavailable in stores. We're thrilled to offer our valued in-store clients the opportunity to invest in Diamond Standard Coins and Bars, allowing them to benefit from the intrinsic value and long-term stability of physical diamonds."
Russell Kwiat
Frequently Asked Questions
What does it mean to be a Diamond Standard Retail Affiliate?
What does training and onboarding entail?
What kind of marketing materials will I receive?
What will selling Diamond Standard products in my store cost me?
How much commission will I be paid?
How long will it take to get paid?
How will Diamond Standard associate my sales with my store?
How is payment taken from in-store clients?
What information will I need to collect from in-store clients to facilitate a sale?
Will Diamond Standard Commodities always be the same sale price?
How will I be notified of any price adjustments?
Will I always be earning the same commission or are there opportunities to increase the commission percentage?
Will I have a direct contact at Diamond Standard for any questions?
Join the Network
Fill the form so our team can get in touch with next steps